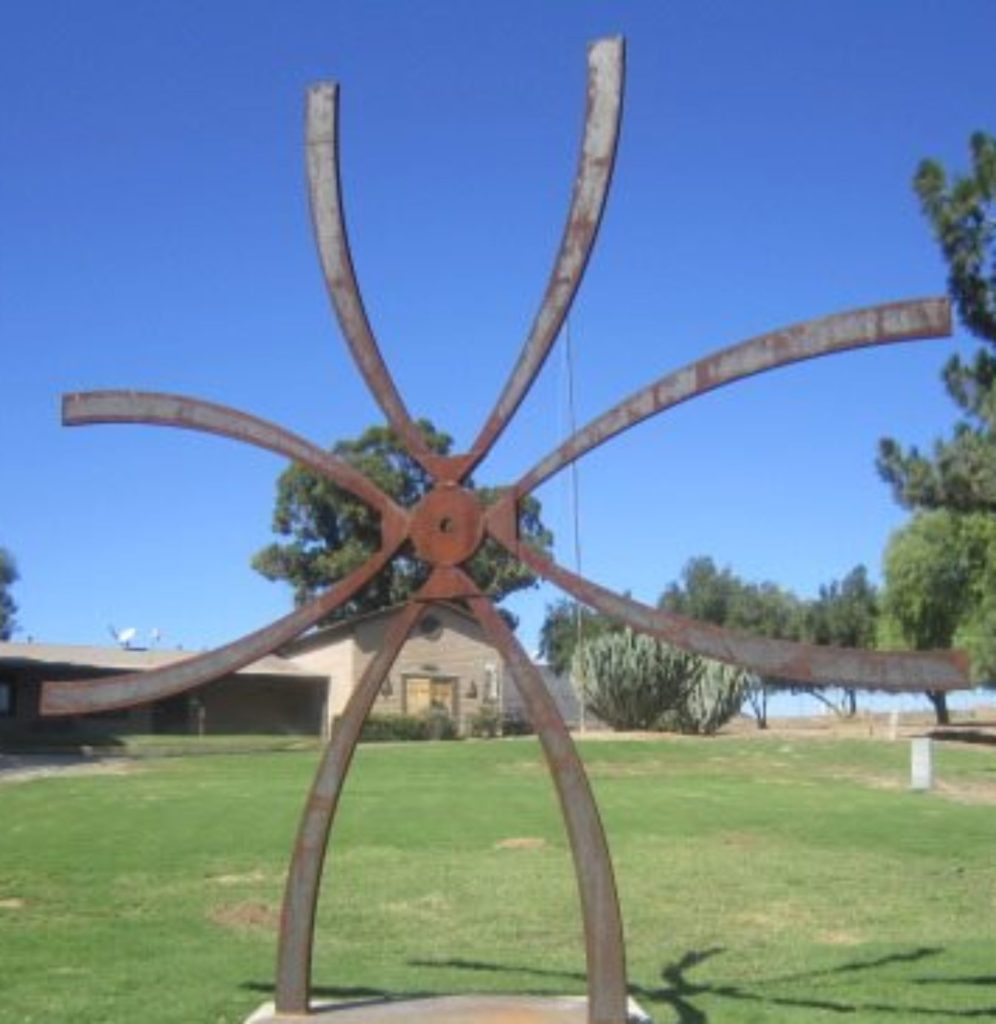 Agua Mansa Cemetery, marker for Lorenzo Trujillo , founder of Spanish Town.
The Spanish Town Heritage Foundation champions the Hispanic Legacy of the Inland Empire's first settlers by sharing their stories, creating cultural learning opportunities, and leading community efforts to restore and revitalize La Placita de los Trujillos, a place of history, learning, entertainment and the arts.
Spanish Town Heritage Foundation founded in 2014. 
Nancy Melendez, President
Gaby Adame, Vice President
Sharon Trujillo – Kasner 
Darlene Trujillo – Elliot
Art Alcaraz 
Eric Romero 
Susan Belknapp
Carol Ortega Koelling 
Malia Vicent – Finney
Donate to Spanish Town Heritage Foundation
All contributions great and small will help to make our mission to protect and preserve the Trujillo Adobe and recreate Spanish Town a reality.  We thank you in advance for your generosity and please know that Spanish Town Heritage Foundation is a 501(c)3 non-profit organization tax identification #46-3936161 and your gift is tax deductible to the extent permitted by law.